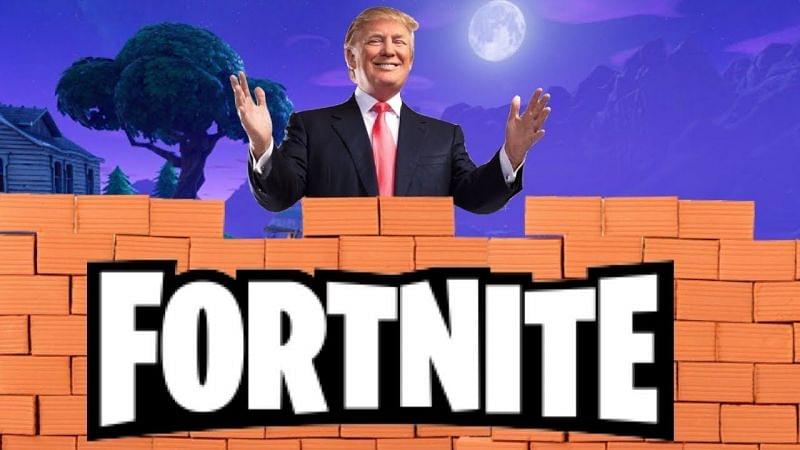 Trick or Trump Tournament Winners
Congratulations to our winning teams from the Gamers for Trump Trick or Trump Tournament on Halloween!
1st Place Winner
Team @dankline
2nd Place Winner
Team @imshort3rd
3rd Place Winner
Team @Dictating
A very special thanks to @letsbefrank2410 for giving an extra $400 to our 1st Place team!!!
Christmas came extra early for Team @dankline thanks to @letsbefrank2410 AKA Santa!!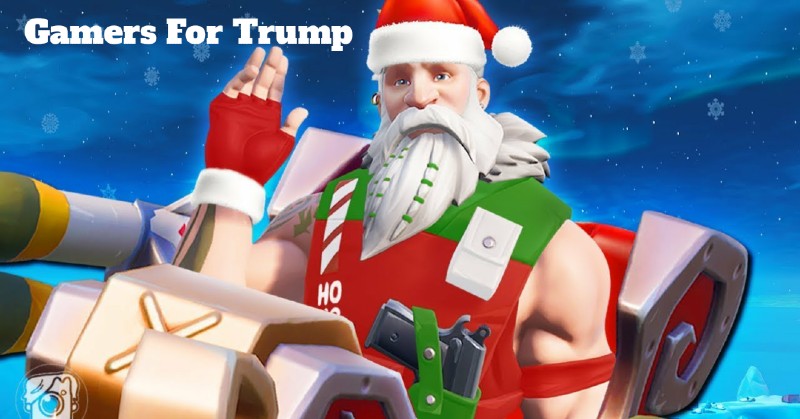 Join our Gamers For Trump Discord channel through link below. Chat and play with other rockin', Trump-lovin', gamers!